Why you need a conveyancer
There's a good reason that no one fully understands what it is a conveyancer does. The answer – it's complicated work.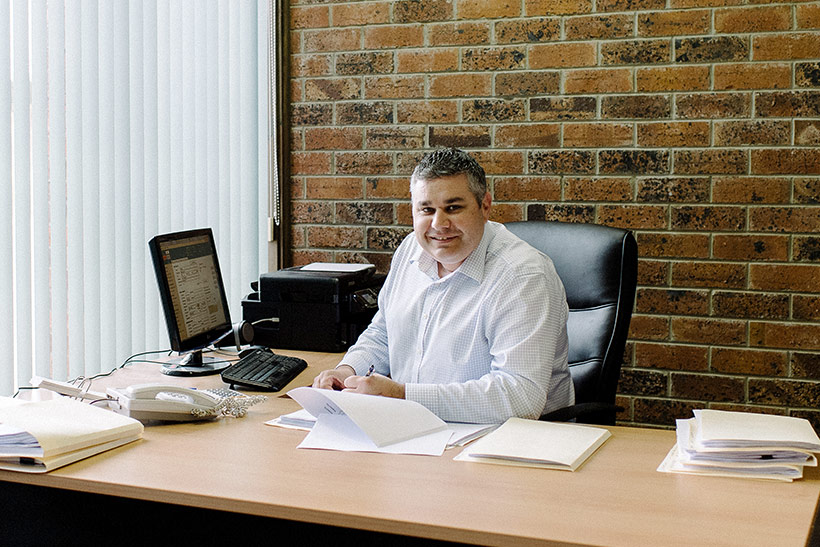 Unless you're in the property game, or a regular investor/buyer/seller of property, then the term 'conveyancer' is more likely to remind you of Denis Denuto's broken photocopier from Australian cult film 'The Castle', than make you nod in appreciation of a complex 'title search' and 'property tax calculation'.
What it comes down to, is that for most punters out there, you never actually know you need a conveyancer until someone else tells you: "hey, you need to get a conveyancer!". So what then? Most people will do one of two things – either: a) grab a quick recommendation from their real estate agent; b) OR jump on to 'Google' and see who they can find nearby Mount Barker or Murray Bridge.
Option c) of course, is that you come straight to us. And here's why option c) will work best.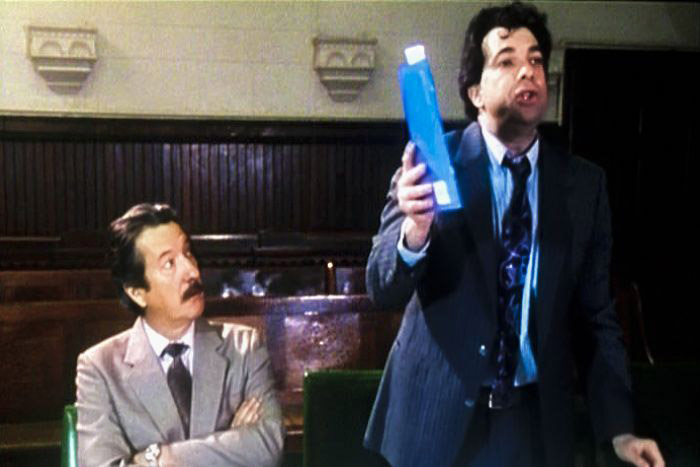 We're experts. We're local. We're efficient. We're friendly.
Admittedly, we do have to do a lot of photocopying in our office. Just like our friend Dennis.
But, what we're exceptional at, is making the property buying and selling process as stress free as possible for you.
Often, this is the biggest financial decision of your life, so of course you want a licenced, trained professional who is experienced in property law. You've already done all the hard work either saving hard-earned dollars to make the purchase, or on the flip-side getting your property up to scratch for sale! Not to mention, all the time spent searching for that perfect property to buy, open inspections, late night searches etc etc.
It's time to handover the last important steps to us – and you can trust us to finalise the process while you simply relax and start planning the finer details of your new home (or investment).
We're registered conveyancers (with combined experience of more than 46 years). We're licensed professionals who know every inch of property law, so we navigate the intricacies of property settlement and simplify it for you. We provide you with all of the advice and information you need, and prepare documentation to help you through the settlement process. We also know the Mount Barker and Murray Bridge communities – our team has lived and worked there for most of our collective lives!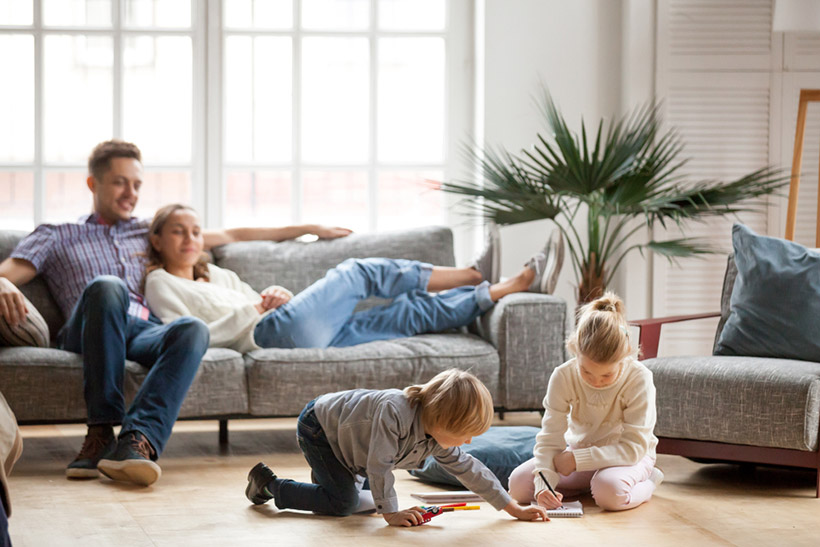 If you want to get technical, I can tell you that conveyancing is the legal process of buying or selling land. Sounds simple enough right? Well, not really.
You'll run a significant risk by not engaging an expert conveyancer to help you with property contracts. We take the microscope over the contract to ensure it doesn't contain anything out of the ordinary, and keep a check on accuracy.
Just a few of the items we work through on your behalf are to:
Prepare documentation and/or clarify documentation
Research property and certificate of title
Check for easements and other information you need
Put your deposit into a trust account
Calculate rates and taxes
Conduct a property settlement
Represent your interests with a real estate agent or vendor
That's the short list.
You might also need a conveyancer to help you with other aspects of a sale or purchase. For example, other regulations apply to deceased estates – these are all the items we'll chat about when you give us a call.
So, while you might not need us right now, you might want to bookmark this page, or remember our name (O'Brien Conveyancers), because like I said, you really won't know you need us …
until you need us!
Call or email us in our Mount Barker (8398 2858) or Murray Bridge (8532 3114) offices and we will be happy to help you out.