Our team.
When you choose O'Brien Conveyancers, you choose a local family-owned firm, which has been operating successfully in South Australia since 1977.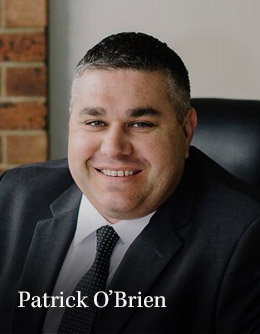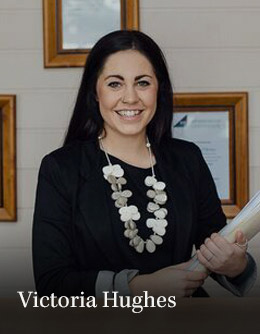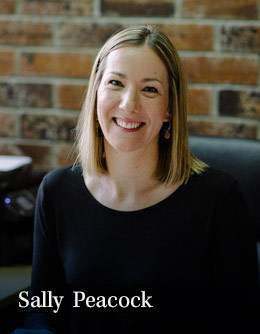 At O'Brien Conveyancers, the team works to ensure your property buying experience is positive, stress free and simple. Our team won't overwhelm you with industry 'lingo' and our returning clients know us for our efficient and friendly service.
As a local Murray Bridge man, Patrick O'Brien is entrenched in the community, amassing more than 20 years of experience working in the local property market. He has seen everything in the industry, so you can rest assured he will help you understand the buying process, making clients feel comfortable and confident during each step of the process.
Our team is also focused on continuous improvement, understanding that investing in our knowledge and skills will ensure the best service for our clients. With this in mind, we are regularly updated on industry trends and undertake relevant training. Patrick is also a member of the Australian Institute of Conveyancing SA Division, the State's peak body representing the profession.
Local woman Victoria Hughes is the first face you see when you arrive at the office. Victoria began as an administration trainee with the business, and after finding her feet in the industry, is now studying to become a registered Conveyancer herself.
Our newest member Sally Peacock brings more than 18 years of industry experience to the O'Brien Conveyancers team. She offers specialist skills in sale and purchase contracts and has been a registered conveyancer for almost 10 years.
Our team has now expanded and offers our great service in Mt Barker and the Adelaide Hills.
Contact our Mt Barker office.