Patrick O'Brien.
As the managing director and head Conveyancer at O'Brien Conveyancers, Patrick prides himself on providing exceptional service to his clients.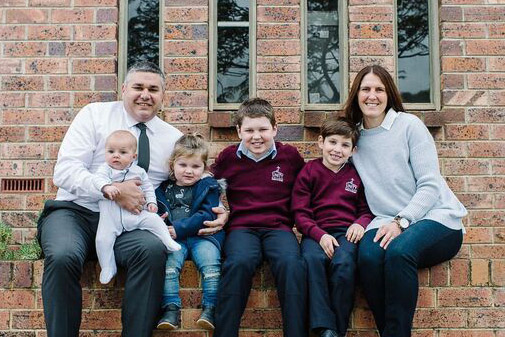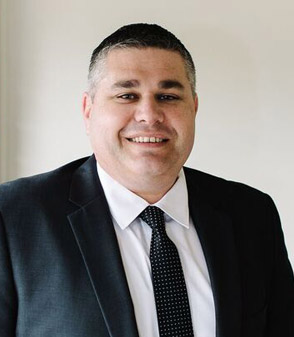 When you come in and meet with Patrick, you'll be pleasantly surprised by his friendly, approachable and no-fuss nature. Then, you walk out the door and he becomes fastidious in the delivery of his work to ensure all of your property and legal transfer needs are completed with exceptional efficiency.
Patrick's professional philosophy is to ensure the Conveyancing process for his clients is a stress-free experience. After working in the industry for more than 20 years, he knows people simply want trustworthy and efficient service – no legal lingo. Patrick prides himself on ensuring his clients understand the buying process and they are comfortable and confident every step of the way.
Patrick has grown up and started his own family in Murray Bridge. He loves his local community and believes the Murraylands is a growth region. With this in mind, he decided to purchase the business in 2014, with a vision to make it grow and deliver an even better service.
Patrick is a member of the Australian Institute of Conveyancing SA Division, and until recently was a board member of the Murraylands and Riverland Regional Development Board.
Connect with Patrick on LinkedIn.