Adelaide Hills bushfires – never a better time to buy local wine
As you have seen Australian's have been digging deep and donating to many causes and I would encourage everyone to continue doing this. I also believe there are other ways you can offer your continued support. When you're buying a bottle of wine for that summer barbecue, don't look to New Zealand or France, look in our own backyard. Buy a bottle of Vinteloper shiraz, Tillbrook Estate Reserve small batch pinot noir or a Tomich Wines sparkling. Or, if you're lost for something to do on a weekend, go for a drive and drop into Golding Wines or Barrister's Block – taste a drop and put a few bottles in the boot.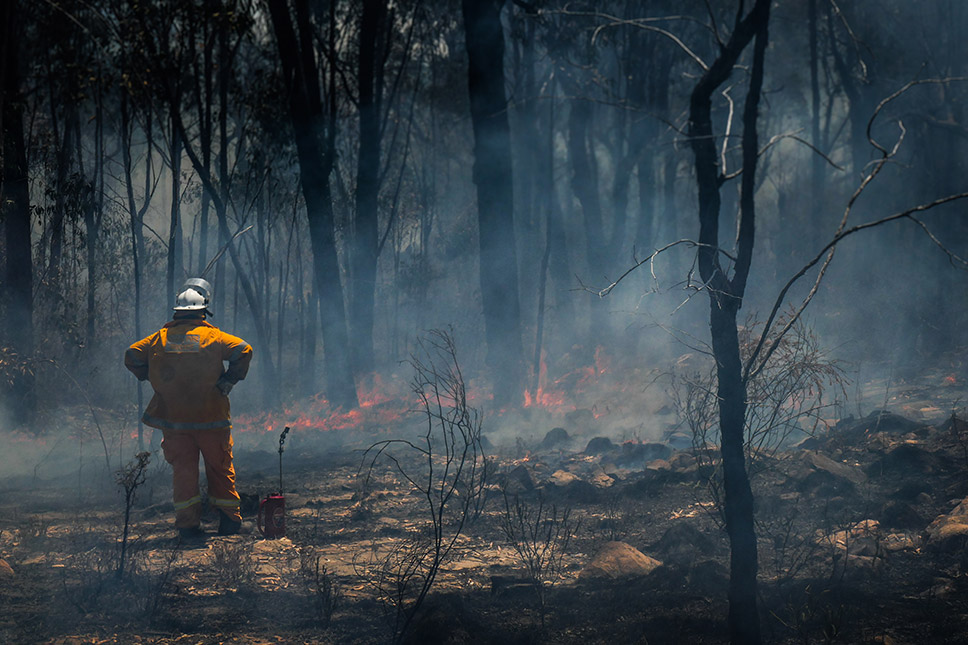 A new year brings a new set of challenges for many Adelaide Hills residents. December 20, 2019 saw the beginning of a devastating fire that raged across a large piece of the Adelaide Hills. Many of us had friends, family and animals who were impacted by the blaze – and our hearts go out to everyone affected.
If you are a wine-lover, the perfect opportunity might be to grab a ticket to attend the Adelaide Hills Crush Festival over the long weekend – then you can cover a number of wineries in one fell swoop.
The Adelaide Hills region's businesses – and all other fire affected areas in fact – will need our continued support to recover, and the community will prosper if we all join in.
This being said, O'Brien Conveyancers Mount Barker would like to wish everyone a safe and happy new year – and for those regions across Australia which have suffered, here's to a 2020 of recovery and prosperity as we support you all to get back on your feet.
Patrick O'Brien
Director, O'Brien Conveyancers