Sally Peacock
Sally brings more than 18 years of industry experience to the O'Brien Conveyancers team.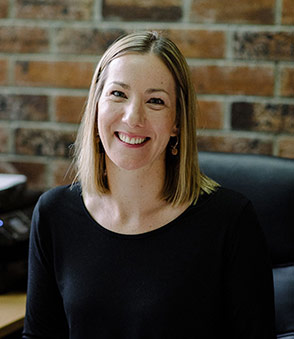 She offers specialist skills in sale and purchase contracts and has been a registered conveyancer for almost 10 years.
Up until 2017, Sally spent time working in Adelaide for a number of conveyancing firms and also at an international law firm for two years. This experience has given her exposure to a huge array of clients and property law projects.
Believe it or not, Sally began her career with O'Briens as a receptionist shortly after finishing high school (we won't mention what year that was). We were fortunate that she decided to move back to the district with her family recently, and so offered her a role as one of our senior conveyancers.
Sally enjoys the fact that every work day brings new challenges, working with a wide range of clients – including government, corporate, private and small and large businesses.